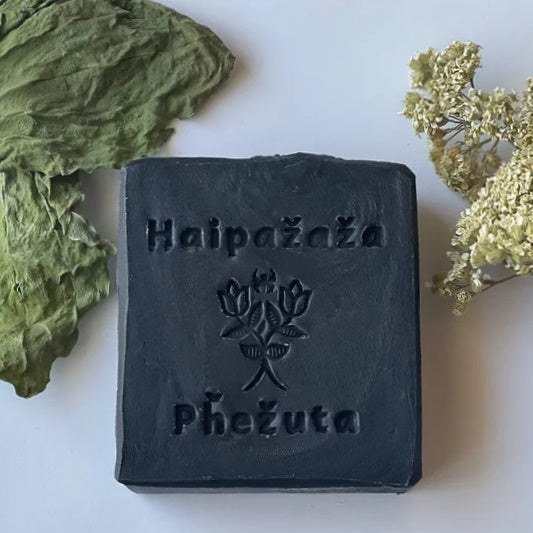 Woaphiye-Yarrow Plantain Hibiscus Healing Soap & Shampoo Bar
If it's an earthy, super natural, indulgent experience you're after, this is the bar for you.
Ingredients: Organic RSPO Sustainable Palm Oil, Castor Oil, Canola Oil, Coconut Oil, Greek Yogurt, Kaolin Clay, Sugar, Cocoa Butter, Witch Hazel, Goat's Milk, Activated Charcoal, Infused Yarrow & Plantain Grape Seed Oil, Hibiscus EO & Honey
All soaps are made by hand in small batches. Each bar is unique; color, shape and design may vary.