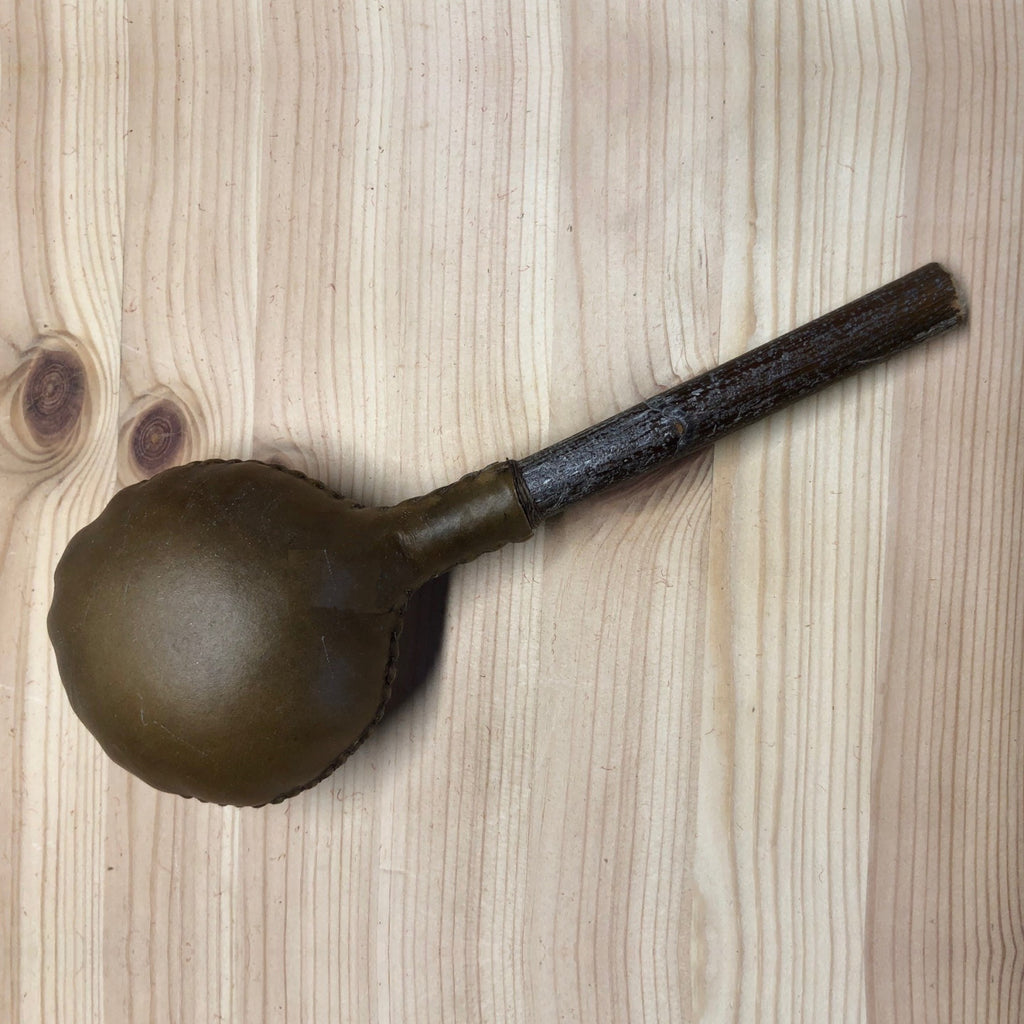 Elk Hide Rattles
Native elk hide rattles made by hand by Richard Flittie.
10-12" in length. Elk hide with natural wood handle. Wood varies depending on availability and can be Alder, Rosewood, Driftwood, Red Willow, etc. The Rattle contains small pebbles and is laced with artificial sinew. Artificial sinew is very commonly used in traditional arts today. Six available!
Rattles are used for many purposes including drum circles, sweat lodge, meditation, musical accompaniment and more.