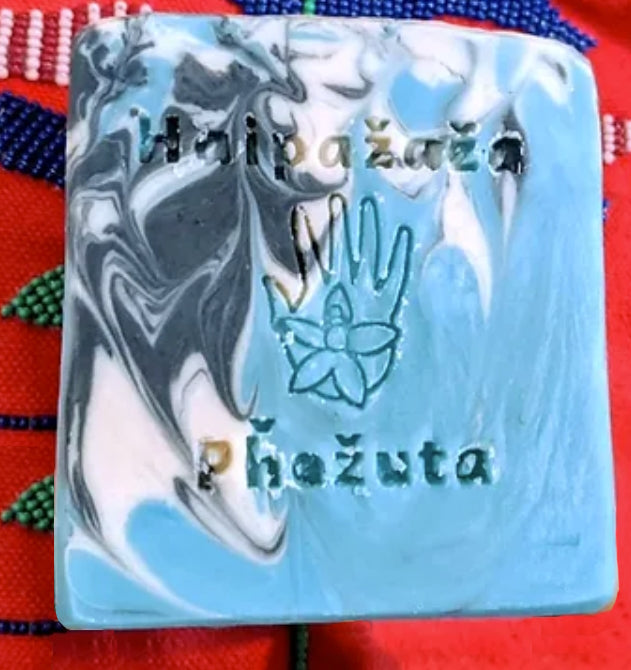 Smoked Cedar Soap & Shampoo Bar
Smoked Cedar Soap & Shampoo Bar smells as it sounds, like cedar smudge...the scent of a lodge after sprinkling cedar on the hot rocks. This is a customer favorite and one we love to make and use. 
Made of organic ingredients such as: Goat's Milk, RSPO Sustainable Palm Butter, Coconut Oil, Castor Oil, Canola Oil, Kaolin Clay, Sugar, Greek Yogurt, Lye, Cocoa Butter, Cedar Leaves Infused in Gragpeseed Oil, with Cedar and Smoked Cedar Fragrance Oils.
We make all of our soaps by hand and in small batches. Each bar is unique and the color, shape and design may vary from bar to bar and batch to batch.