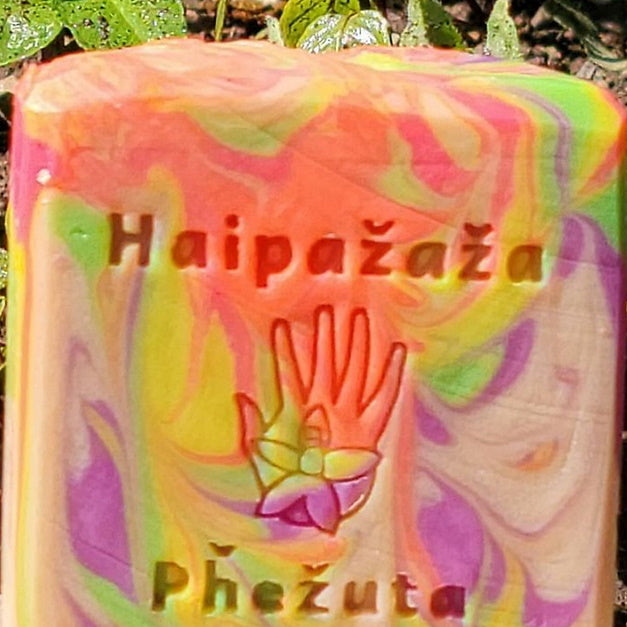 Wahpe Wastemna Soap & Shampoo Bar
Made with organic ingredients and infused with Wild Bergamot. This soap is a power house of good medicine. Thank you to everyone for your support and for sharing the good medicine.
This plant is also called Bee Balm or Wild Bergamot. These plants were harvested in our sacred He Sapa (Black Hills). This plant and about 50 other medicinal plants grew outside where I worked for 15 years in Spearfish, SD. For many years I learned about this medicine and how to use it. I was blessed with many teachers, so now as a family, we can share it.

This plant is great to use for all skin types, and in soap, as an infused oil, your skin gets the full benefits. Wild Bergamot is a natural anti-bacterial, anti-viral, and anti-fungal. On the skin it helps rejuvenate the skin, including scalp, and helps heal wounds. There is so much this plant is good for. The best part is the smell... You'll have to try it if you don't know.